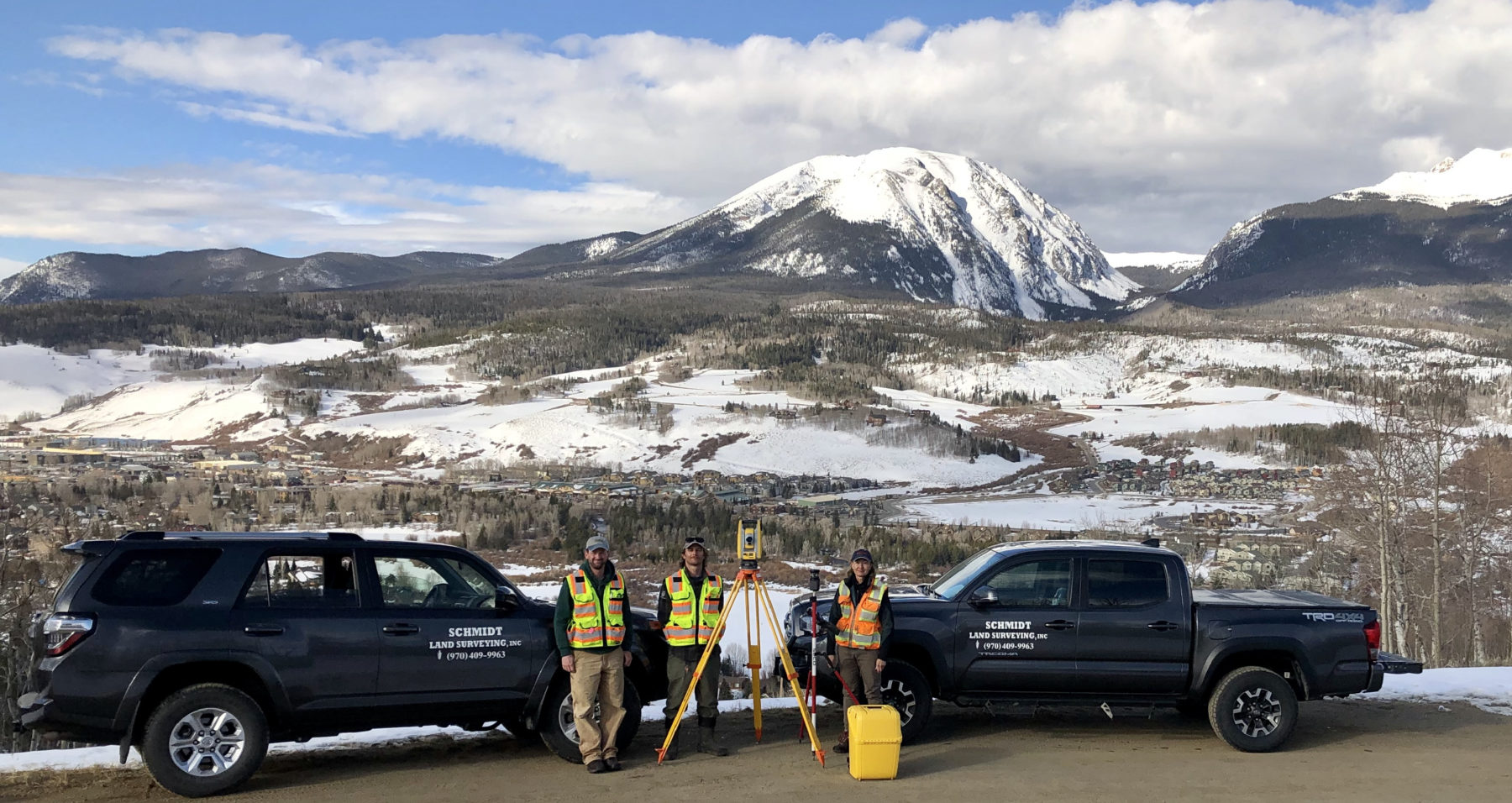 An Improvement Survey Plat is the same as a Land Survey Plat resulting in a monumented land survey showing the location of all structures, visible utilities, fences, hedges, or walls situated on the described parcel and within 5 feet of all boundaries of such parcel, any conflicting boundary evidence or visible encroachments, and all easements, underground utilities, and tunnels for which property evidence is available from the county clerk and recorder, a title insurance company, or other sources as specified on the Improvement Survey Plat.
A Monumented Land Survey means a land survey in which monuments are either found or set pursuant to sections 38-51-103, 38-51-104, and 38-51-105 to mark boundaries of a specified parcel of land.
Land Survey Plat Requirements:
Scale drawing of the Property
All recorded and apparent rights-of-way and easements, and the source from which such recorded rights-of-way and easements were obtained.
All field measured dimensions and platted or deeded dimensions.
A statement by the PLS that the survey was performed by such surveyor or under such surveyor's responsible charge.
A statement by the PLS explaining bearing base
Description of all Monuments found and set.
Scale
North Arrow
Written Property Description
Signature and Seal of PLS
Any Conflicting boundary evidence
Square Feet and Acreage
Recording Plats:
Every PLS who accepts a monument while performing an ISP shall prepare and deposit a plat if such monument is not of record either in the clerk and recorder's office or if set monument is set pursuant to section 38-51-104. (12 Months)
No plat shall be required to be recorded if the monuments accepted or set are within a platted subdivision that was filed within the previous twenty years.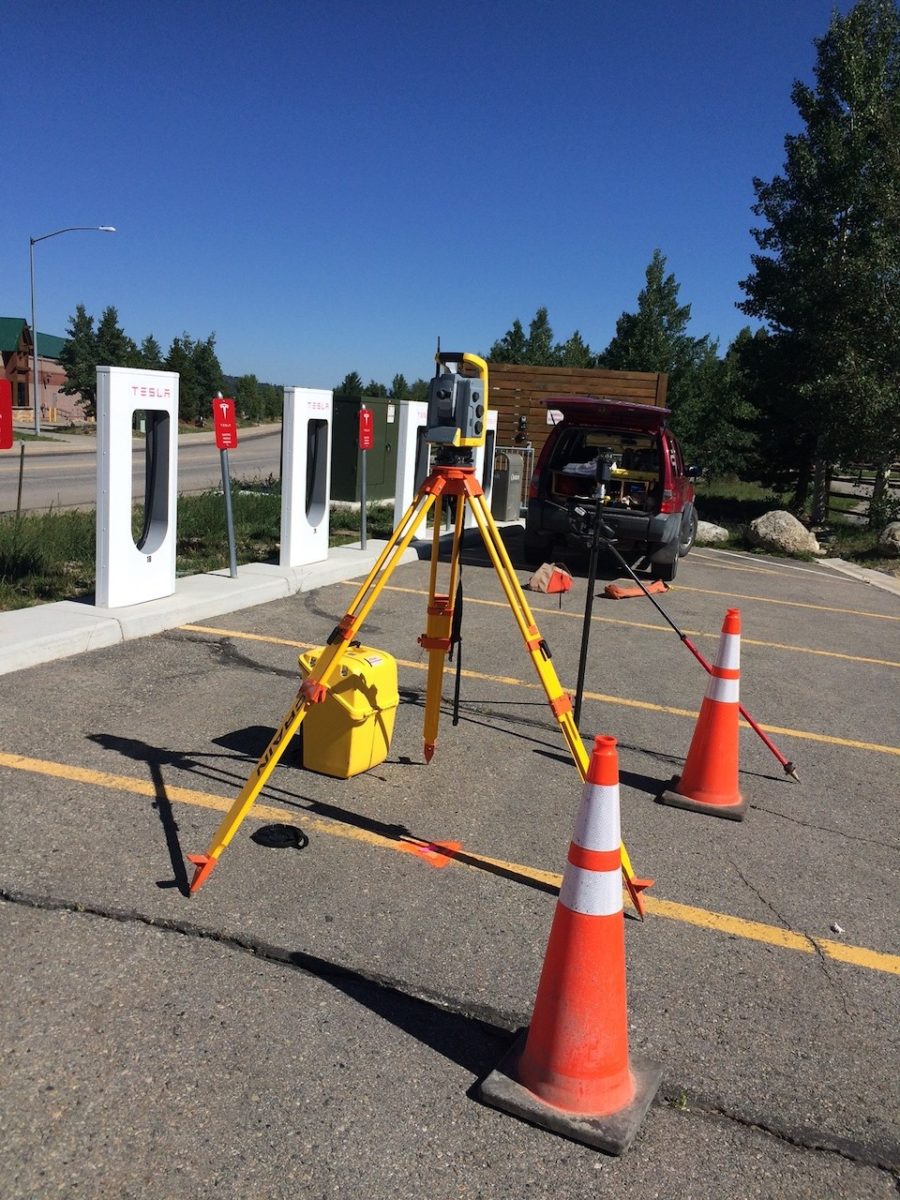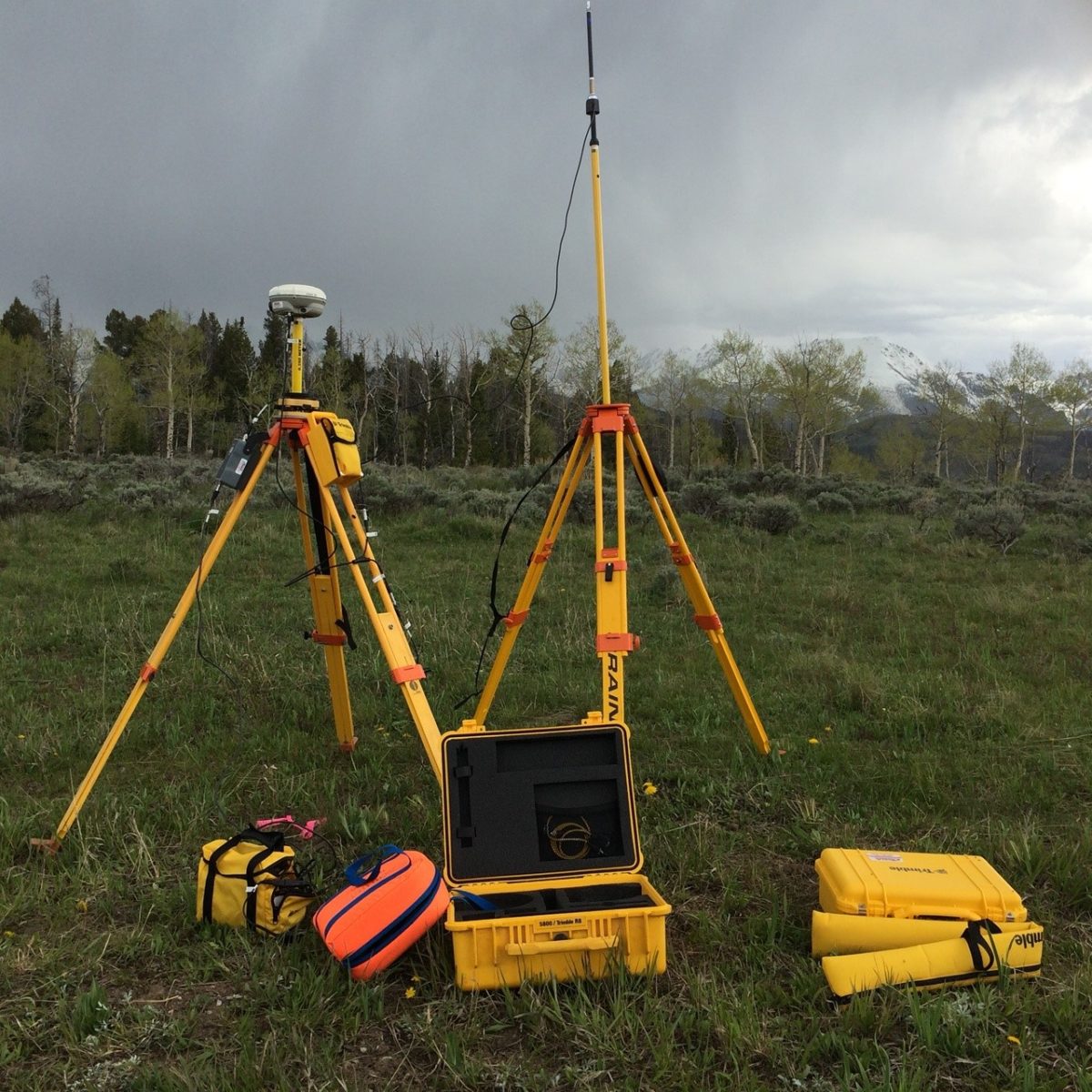 Testimonials
"Liz Schmidt and her team are true professionals. They are great to work with, accurate and efficient and they have always taken care of our needs in a timely fashion. We have been working with Liz for a very long time and will continue to do so long into the future."
James Letson, President Columbine Hills Construction 
"I have been utilizing Liz for our surveying needs since she started her own company and use Schmidt Land Surveying for every job I work on Summit County. She is extremely personable, responsive, and communicative – not usually attributes you see in all surveyors."
L Mark Luna, PE Principal Martin/Martin Consulting Engineers
"It is an honor and a privilege to recommend Liz Schmidt and her team as a preferred local Surveyor! Having worked with dozens of surveyors in my 30-year career as a builder/developer, I have found Schmidt Land Surveying to be one of very best! It always amazes me how responsive, detailed, and thorough they manage to be in this extremely active and competitive real estate environment. Every single transaction we've done together, I've felt as though I am their only client, and that they would do anything and everything in their power to facilitate the fluid schedules that present themselves from time to time. Thank you so very much for helping make Summit County a better work environment for all of us."
Eric M. Dahman President, Synergy Ventures, Inc.
"We have worked with Schmidt Land Surveying for eight years and have really appreciated their attention to detail and willingness to cooperate with our project team. Liz and her crew represent everything we look for in a surveyor including accuracy, experience, responsiveness, and professionalism."
Tom Begley Breckenridge Lands, LLC
"We have worked with Liz Schmidt for both real estate development projects and in real estate brokerage transactions. We appreciate the quick and professional response to any inquiry, and the thorough, quality service she provides is second to none. We highly recommend Liz and her team."
Chris and Kari Canfield